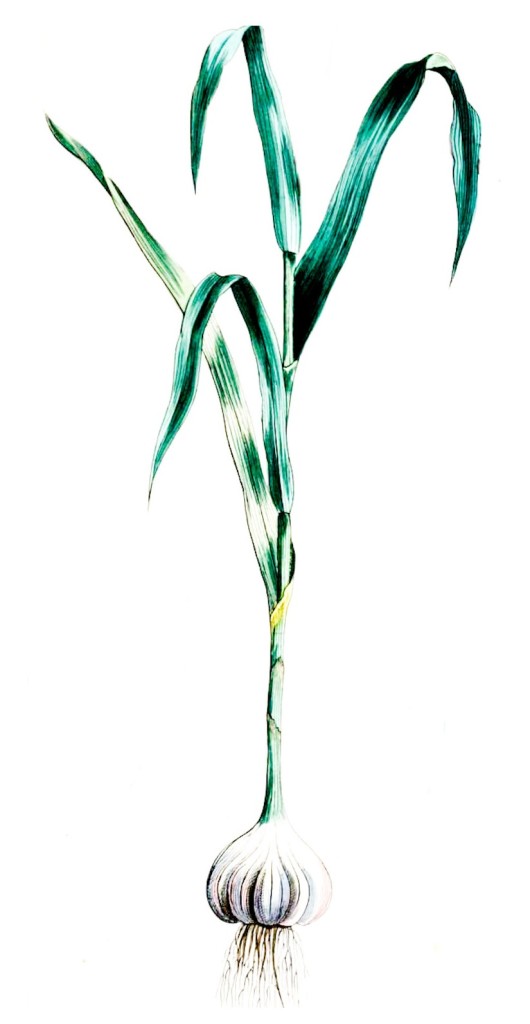 Aside from tasting great, did you know that…

Eating just one clove a day can lower blood pressure.


Many cultures use garlic as a natural libido booster.


Some fisherman swear by adding garlic to bait.


Garlic + mineral oil repels mosquitoes.


Garlic can reduce acne and blackheads.


Many believe garlic can erase stretch marks and wrinkles.


Garlic encourages hair growth and strengthens roots.


Regular garlic use can strengthen brittle fingernails.


Garlic can quickly and effectively treat cold sores.


Garlic has shown promise treating staph and MRSAs.


Garlic has been used for centuries as a natural cough medicine.


Garlic can knock out UTIs and yeast infections.


Garlic is used as a natural pesticide for fleas, ticks, and mites.


Ear infections can be treated with garlic and olive oil.


Pressing a clove to your skin can help remove splinters.


Eating raw garlic can flush out harmful intestinal parasites.


Garlic can be crushed and used as a natural glue.


Athletes foot can be treated with garlic.


Garlic has proven effective for psoriasis and eczema.


Garlic has been shown to improve cholesterol.